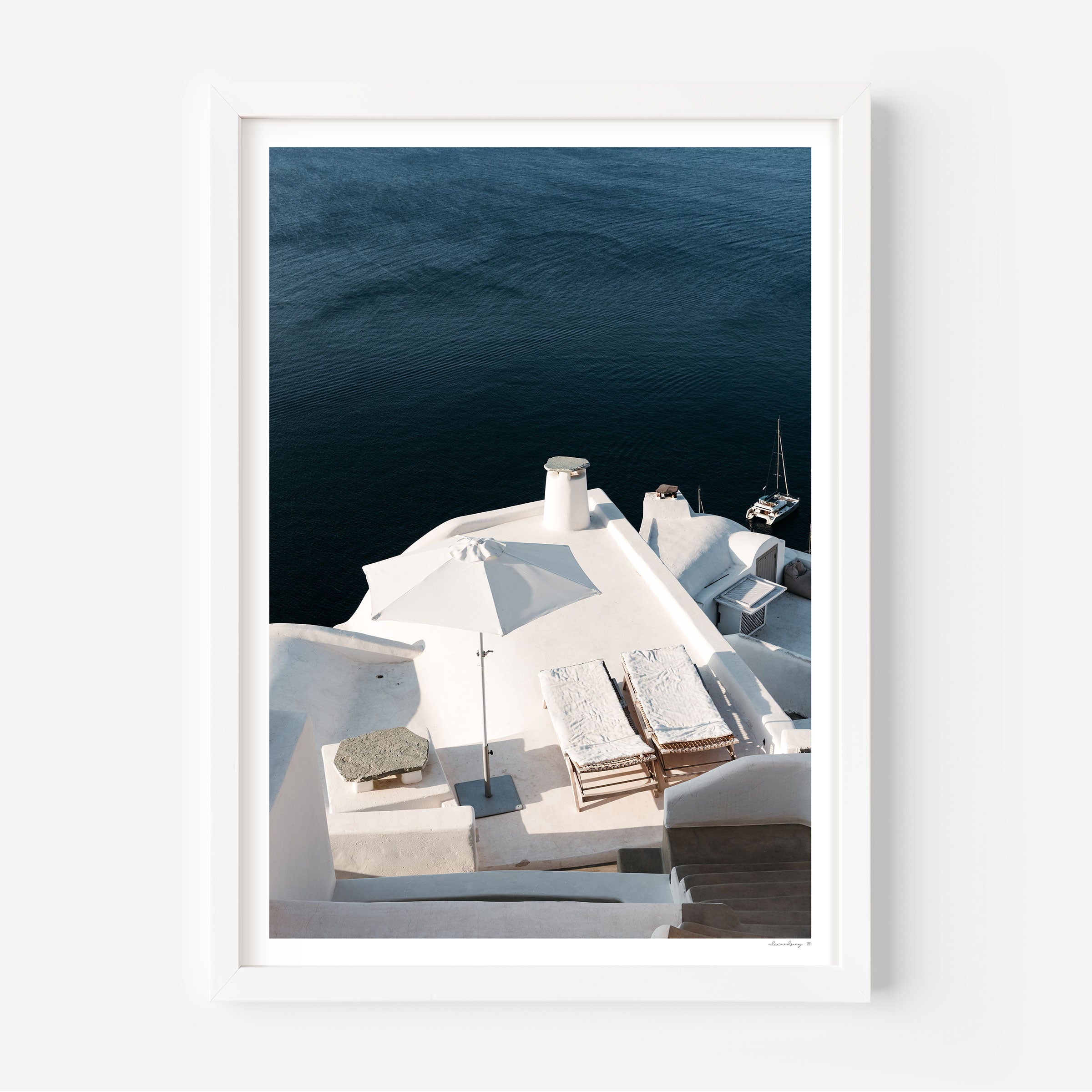 This photography print encapsulates the essence of Santorini, offering a visual escape to the idyllic paradise of the Greek Islands. Let the tranquility of the deep blue sea against the white buildings transport you to a place of serenity and wonder, where time seems to stand still, and every moment feels like a blissful escape.
DETAILS:
All art prints are printed on luxurious fine art paper which has a MATT finish to it. If you would like a glossy finish, please let us know.
COLOUR:
Colours may differ slightly from what you see on screen to the original print due to different monitor settings.