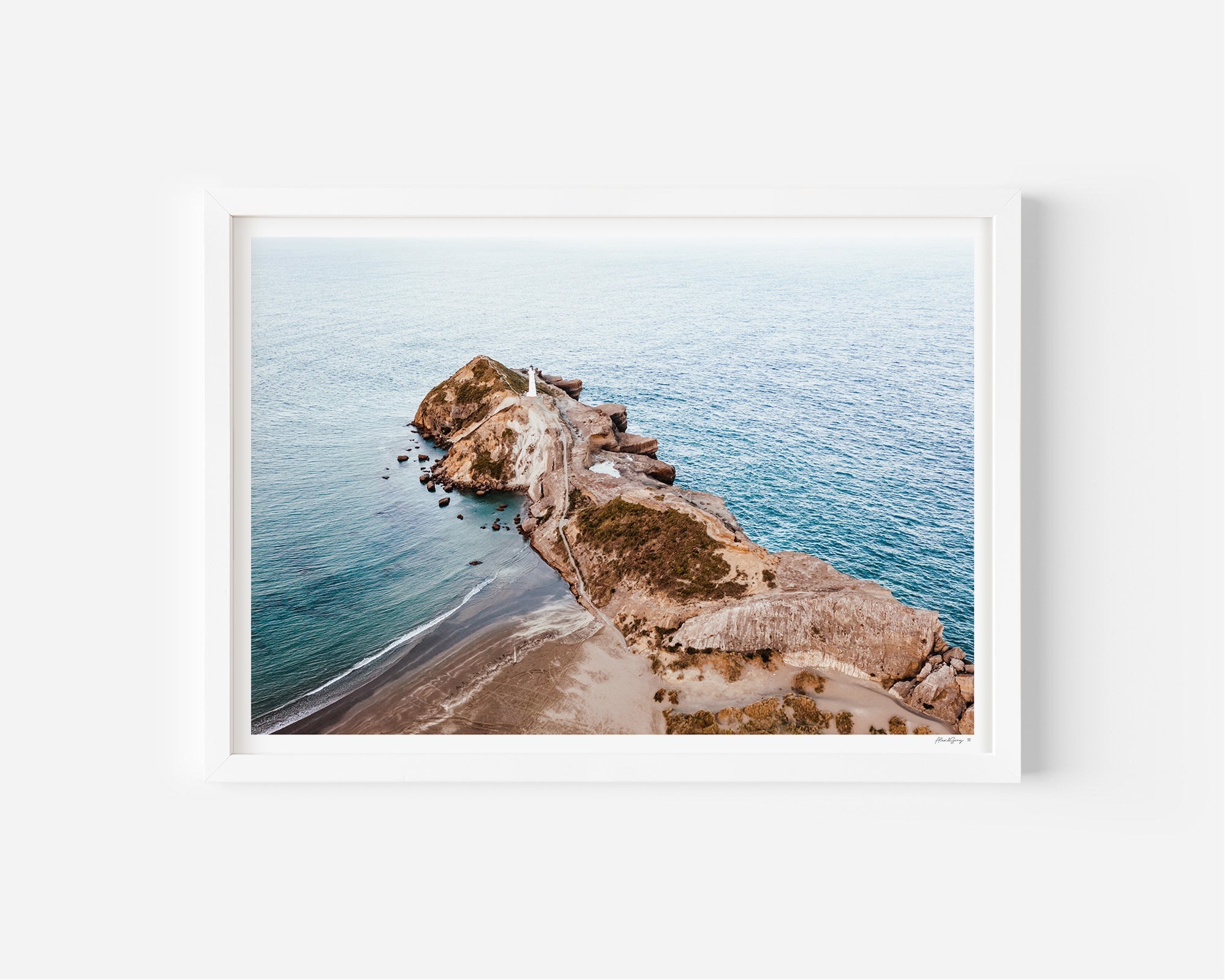 Discover the breathtaking views of Castle Point, Wairarapa with our fine art photography prints. Captured in the heart of New Zealand, these prints showcase the stunning coastal landscapes and rugged cliffs of this beautiful location. Indulge in the natural beauty of New Zealand and bring a piece of it into your home with our Castle Point prints.
DETAILS:
All art prints are printed on luxurious fine art paper which has a MATT finish to it. If you would like a glossy finish, please let us know.
COLOUR:
Colours may differ slightly from what you see on screen to the original print due to different monitor settings.