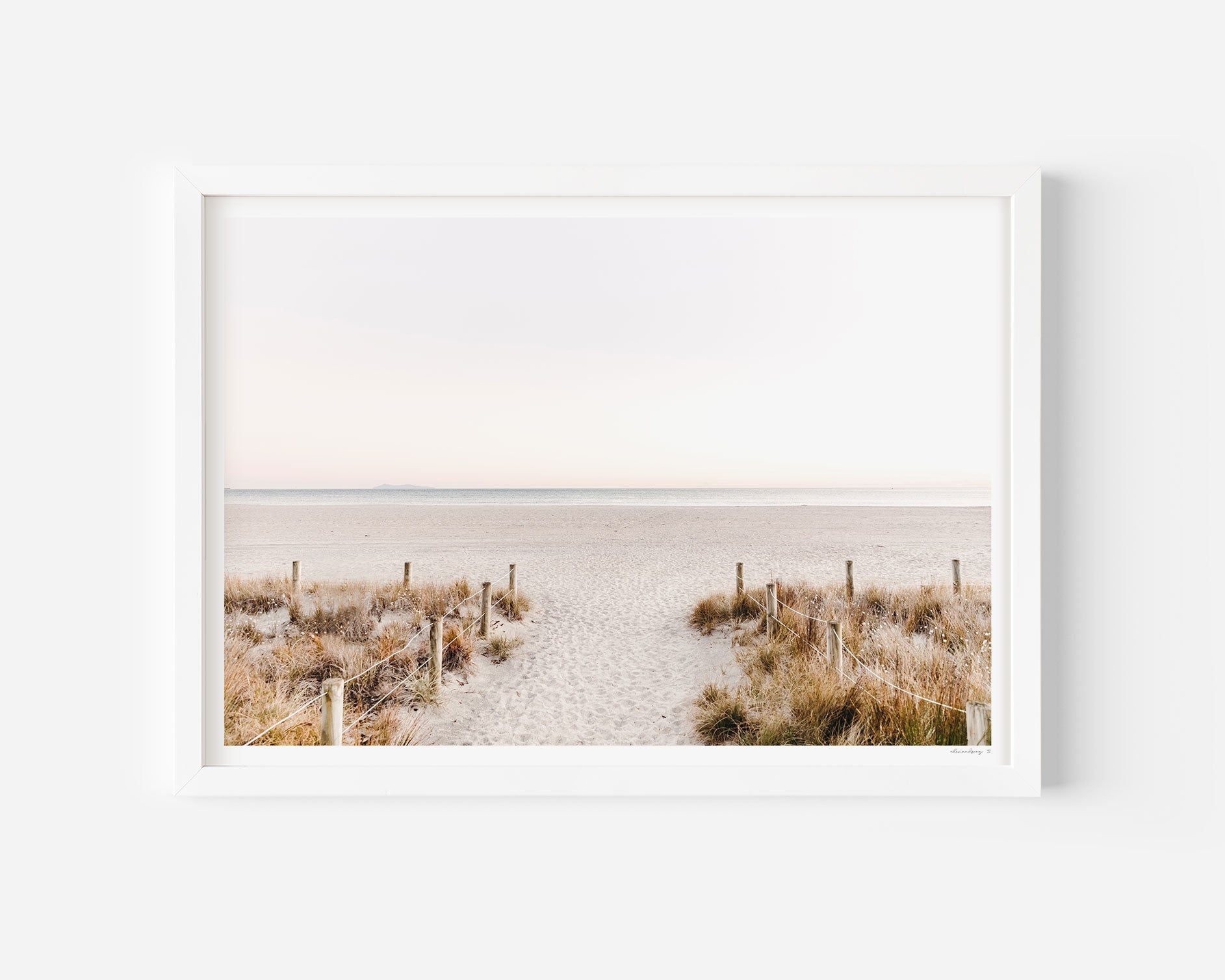 Before Sunrise No.1 • Mt Maunganui
An idyllic morning, with the golden sun slowly rising over the water, casting a warm glow. Our photo print will transport you to the peaceful paradise of Mount Maunganui's shoreline, allowing you to experience the tranquillity of the beach right in your own home.
DETAILS:
All art prints are printed on luxurious fine art paper which has a MATT finish to it. If you would like a glossy finish, please let us know.
COLOUR:
Colours may differ slightly from what you see on screen to the original print due to different monitor settings.