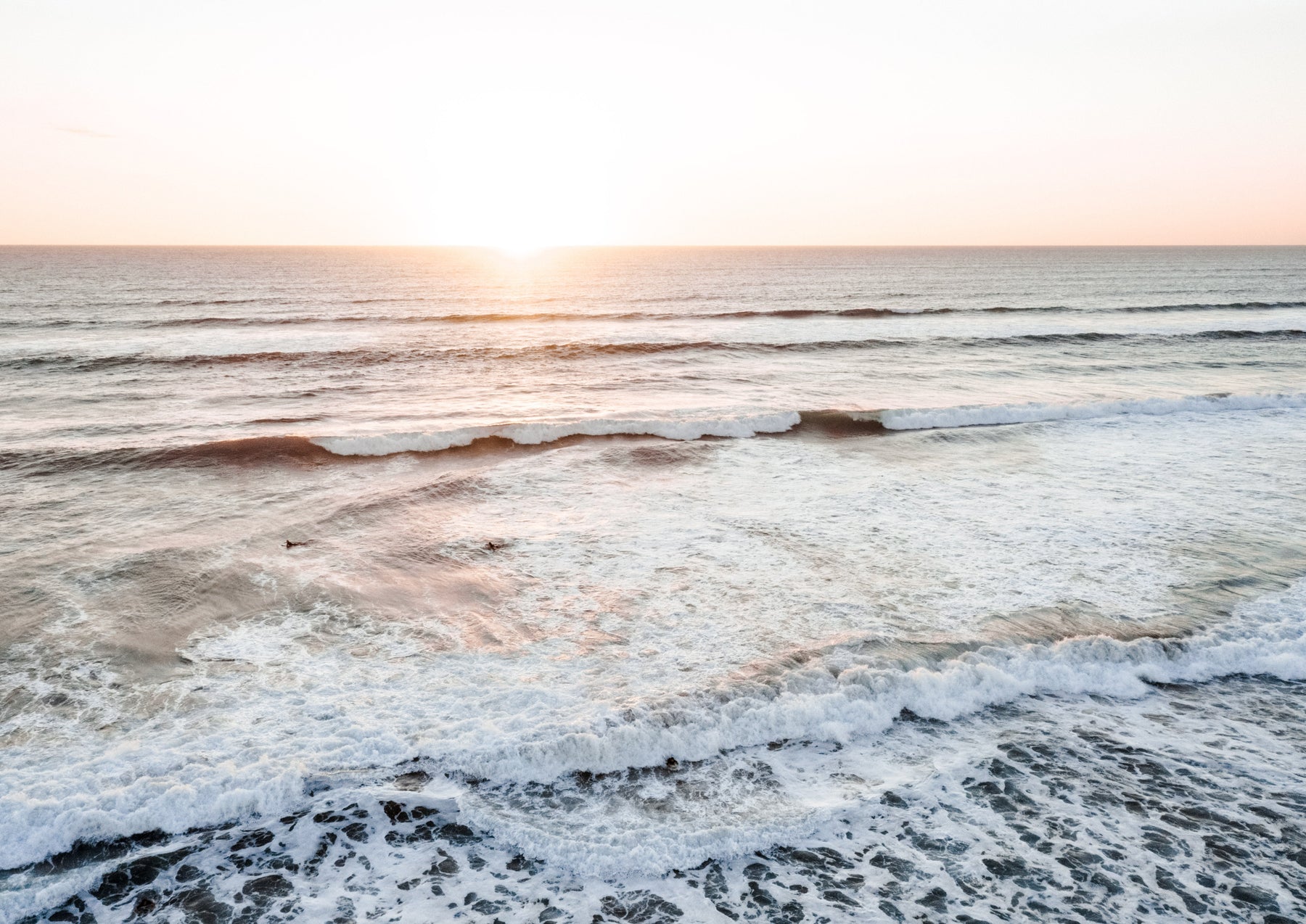 West Coast favourite, Muriwai surf Beach
Muriwai Beach - one of our most loved New Zealand surf and swimming beaches.
The beautiful colours and textures of the black sand that turns purple some evenings.
The explosive sunsets on those lucky nights.
The powerful green, blue or brown waters, depending on Mother Natures mood.
Meandering through the pine forest, sitting a while, listening to the breeze through the pine needles.
Quiet walks down the long stretch of beach and rolling sand dunes with Maori Bay (my local surf spot), just around the corner.
Muriwai Beach is only 20 minutes from where we live so it's become a regular and special spot for us. We love that the beach is big enough that it never gets too crowded. 
If you'd like to stay updated on our travels and work, please follow us on instagram where we're most active.