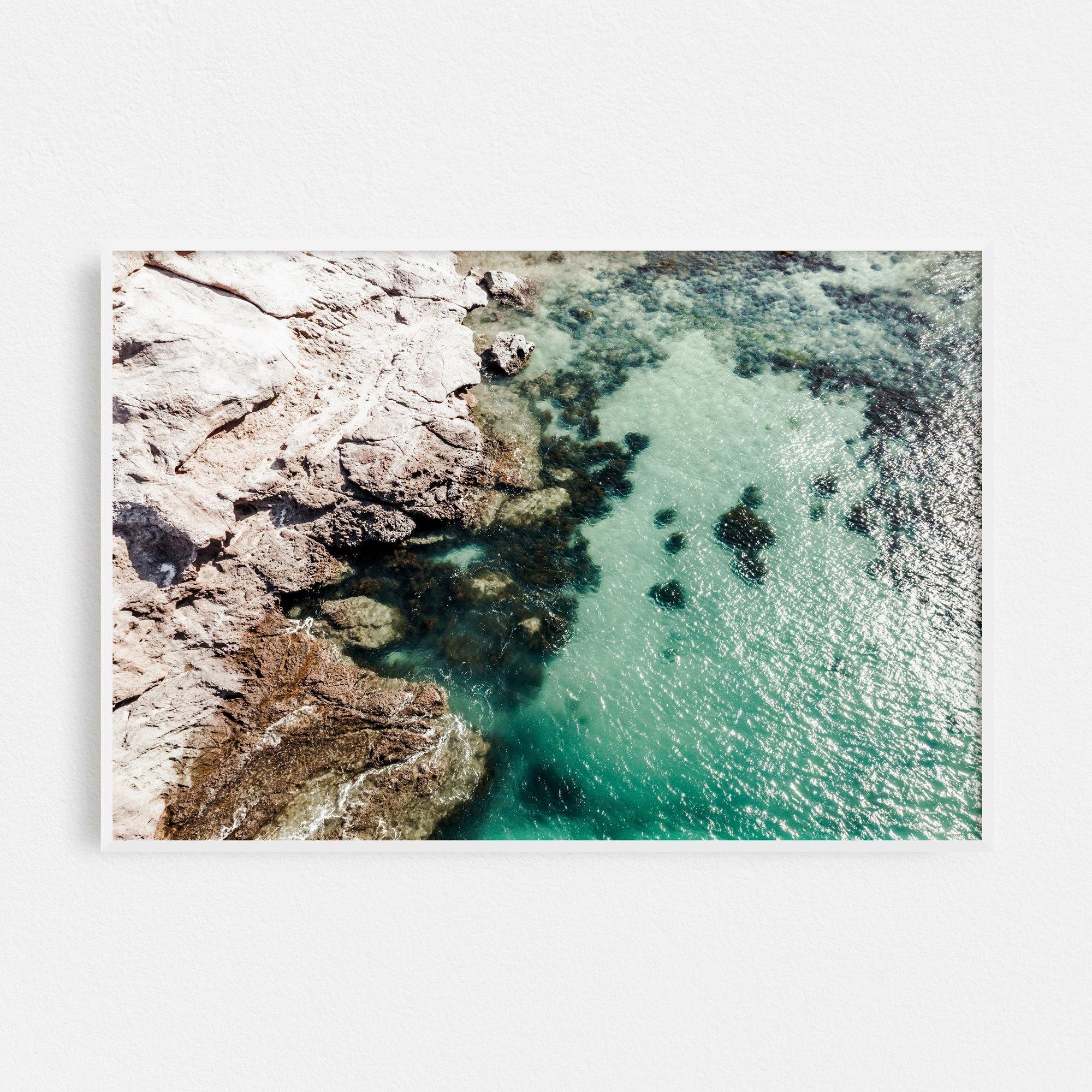 Teal Waters No.1 • Crayfish Bay Coromandel
This gorgeous print brings to life the stunning rock formations and teal waters of Crayfish Bay, which will have you dreaming of a trip to this hidden gem on the Coromandel Peninsula.
DETAILS:
All art prints are printed on luxurious fine art paper which has a MATT finish to it. If you would like a glossy finish, please let us know.
COLOUR:
Colours may differ slightly from what you see on screen to the original print due to different monitor settings.