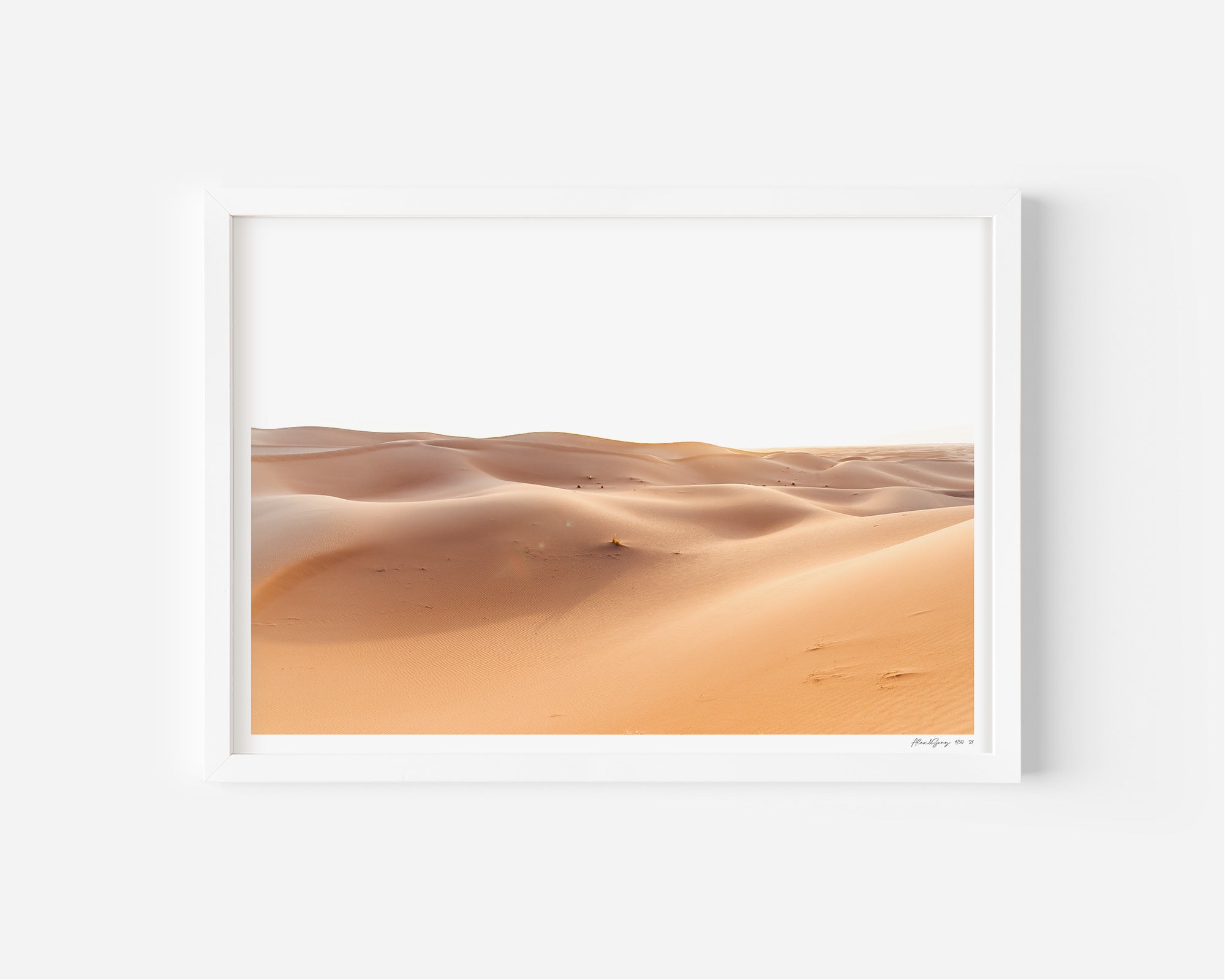 NOMADIC HEART • Limited Edition
The Sahara Desert. A landscape of golden waves which seem to stretch into infinity. The most surreal place we've been to. We woke up early to catch the sunrise and we were surrounded by the deepest silence. Not a single sound... It was just us and the world. A truly magical and unforgettable experience and so hard to put into words.
*Limited Edition of 50. Signed and numbered.
DETAILS:
All art prints are printed on luxurious fine art paper which has a MATT finish to it. If you would like a glossy finish, please let us know.
COLOUR:
Colours may differ slightly from what you see on screen to the original print due to different monitor settings.