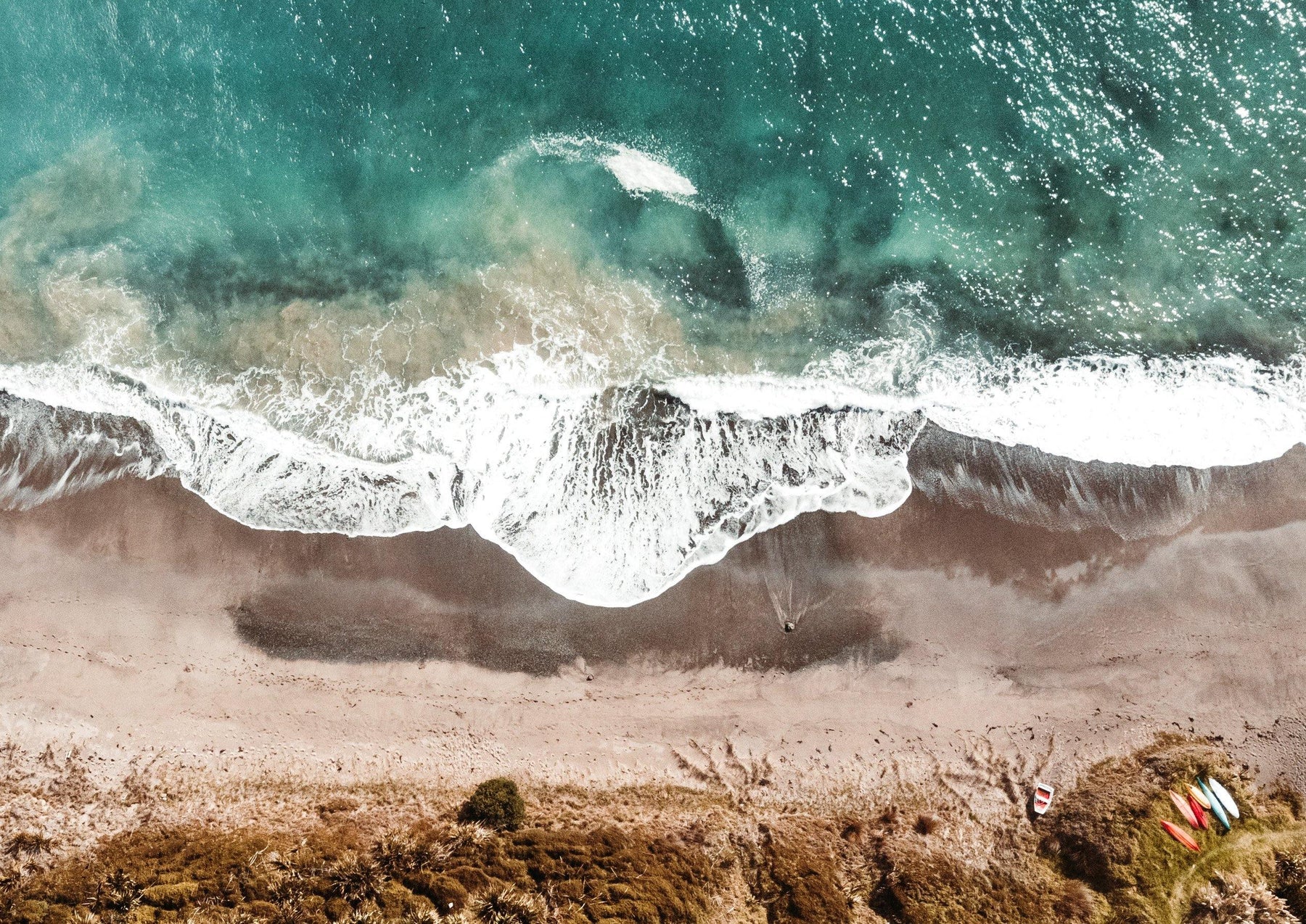 Whananaki, Northland
Whananaki, Northland.
We've travelled a lot, seen many different countries and visited some of the worlds top holiday destinations. And after seeing all that it's hard to fault Northland - clean, uncrowded, peaceful, safe, relatively good weather, reasonably warm water in summer, access to incredible beaches and beautiful Pacific Ocean waters. Can't ask for much more really!
Just to be confusing, there's Whananaki North & Whananaki South. Our favourite is North - there's lots of little bays & rocky points to explore. It's peaceful and not overly developed yet.
With only a little general store in Whananaki, stop off on your way at the supermarket in Whangarei to get supplies, then it's about 45 minutes from there.
On our last visit, we stayed at what is practically a private beach next to Otamure Bay, just the one house plus a little guest house overlooking Motutohe Island. Incredible spot and great hosts. Check it out here. If you're into camping, the Otamure Bay DOC campground is a great option, or for something with more facilities the Whananaki Holiday Park could be a go.
It's almost a one way in one way out location - once you're in Whananaki North the road only goes a little bit further north, just past Rockells Bay. If you head south it'll take about 25 minutes to Whananaki South, with simply beach and baches. From there the next closest spots are Sandy Bay & Matapouri, a windy 35-40 minutes, depending on how much of a granny driver you are!
This part of the coast is probably more for the folk that like to really get away from it all. There's nothing much to 'do', just swimming, sun bathing, walking in nature, fishing, diving, surfing etc. If you like shopping and people watching this is probably not the place for you : )