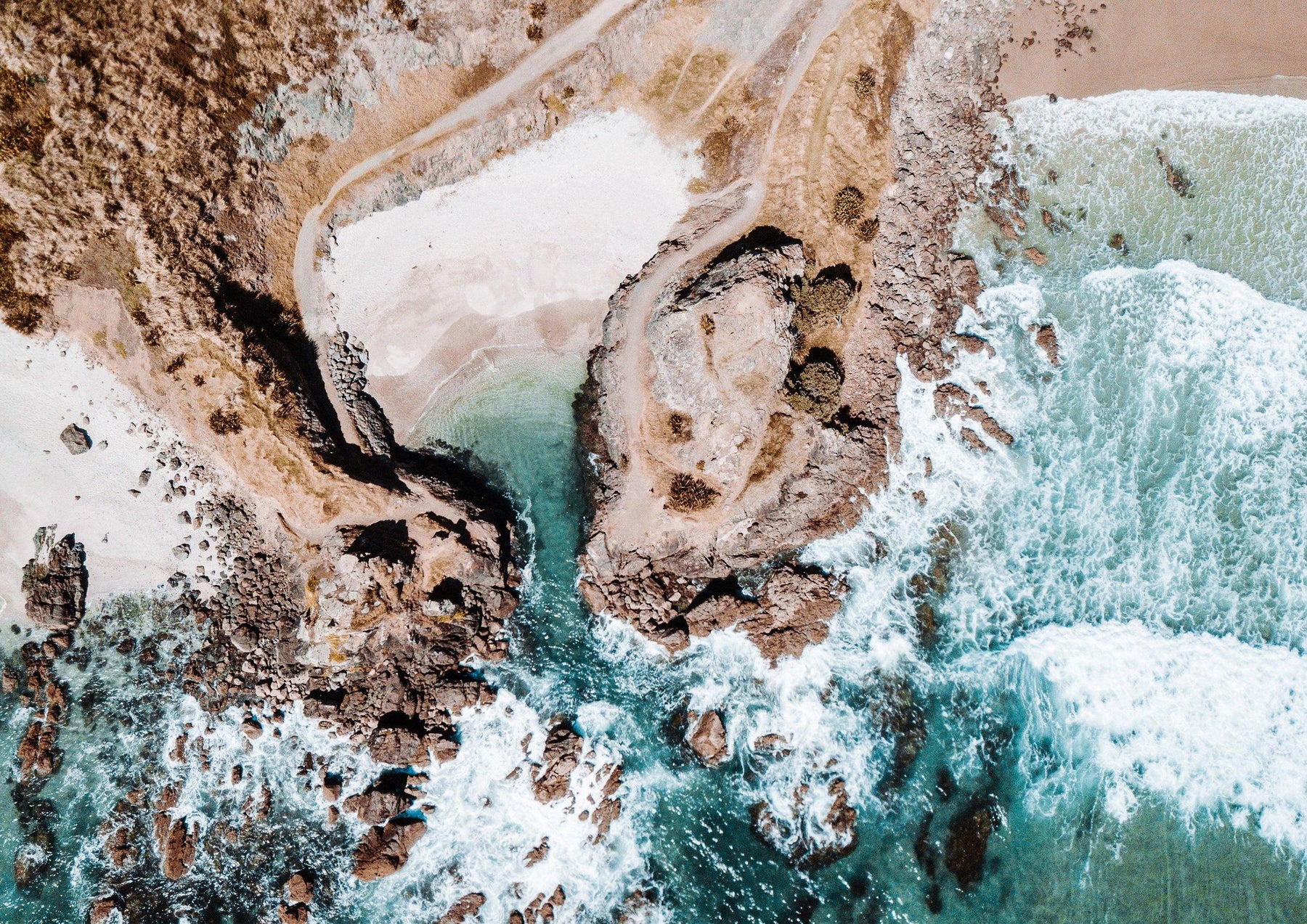 Te Arai Beach, Northland New Zealand
We have such fond memories of Te Arai Beach, one of our favourite beaches in New Zealand. We've done many impromptu trips there as it's only an hour's drive from where we live.
There are no crowds or houses nearby, it's just a big stretch of beautiful white sand beach fringed with pine forest in parts.
There's a tiny council camp site for self-contained campers only, practically in the sand dunes and with stunning ocean views. Other than that there's no camping allowed, so it's not uncommon to have the entire beach to yourself.
On the southern end of the beach there's a large rocky point with a fun cliff jump into a tiny bay (most of our pics are of this area). Probably best to jump at high tide as there isn't really much water to land in!
Rockpool exploring and fishing off the point is another relaxing way to pass the time.
There's also a track leading up the hill, follow it all the way to the top and you'll be rewarded with an incredible view across Bream Bay and up to Mangawhai Beach in the North and out to Great Barrier toward the South.
If you need to reconnect with Mother Nature, this is a great place to do it. 
xo